Stillaguamish Valley Museum

20722  67th Ave NE

Arlington WA 98223-4214

360-435-7289

This page was last updated: November 20, 2023
Museum Hours:

Open: Wednesday, Saturday & Sunday

1:00 - 4:00 p.m.

(February until Thanksgiving)

Closed: Thanksgiving through January

Easter, Mothers Day, Fathers Day, July 4th & Pioneer Day

The 5th Wed/Sat/Sun of the month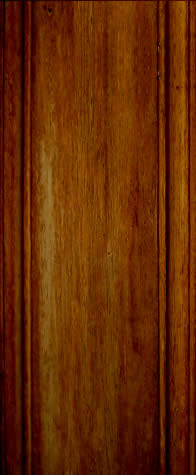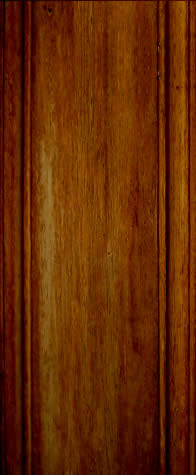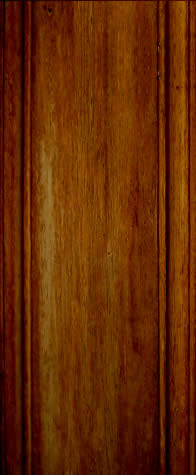 Adults:

 $5.00

12 and Under:

 $2.00

Nature Trail: Open daily 7 a.m. - Dusk

Click below for a Stilly Valley Museum

 sneak peak!

Click below to view the video "Timber! The Development of Arlington 1850-1920"