Stillaguamish Valley Museum

This museum was built by the Stillaguamish Valley Pioneers Association to preserve artifacts of the north and south forks of the Stillaguamish River Valley. In the museum we have household, logging, diary, military, railroad, sports, medical, education, transportation and music items from the past. Plus we have thousands of historical photos keeping alive the heritage of the original homesteaders of the area. 

20722  67th Ave NE

Arlington WA 98223-4214

360-435-7289

This page was last updated: April 24, 2023
Museum Hours:

Open: Wednesday, Saturday & Sunday

1:00 - 4:00 p.m.

(February until Thanksgiving)

Closed: Thanksgiving through January

Easter, Mothers Day, Fathers Day, July 4th & Pioneer Day

The 5th Wed/Sat/Sun of the month


Volunteer! 

Looking for a fun place to get involved? 

Work on artifacts, displays or help outdoors.

Mondays:

9 a.m. - Noon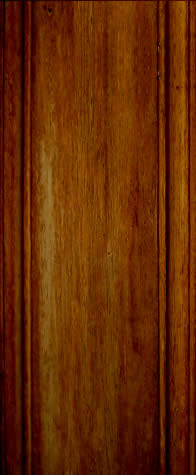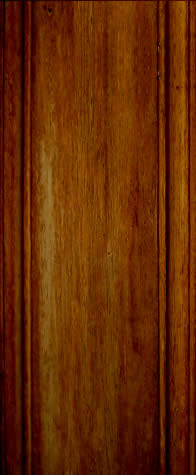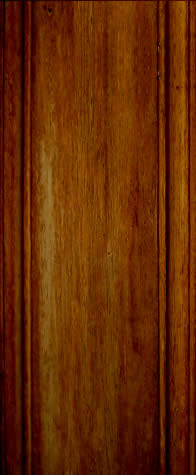 ​Special Events:

Special group tours  can be arranged for school classes, family groups and other large groups.

​(see our Activities tab for more information)

Adults:

 $5.00

12 and Under:

 $2.00

Public Events:

Board Meeting: 2nd Monday of each month at 1:30 p.m.

Stilly Stitchers: 2nd and 4th Tuesday of each month 10 a.m. - 2 p.m.

Nature Trail: Open daily 7 a.m. - Dusk

Click here for a museum sneak peak!