Stillaguamish Valley Museum

20722  67th Ave NE

Arlington WA 98223-4214

360-435-7289

This page was last updated: August 8, 2023
Museum Hours:

Open: Wednesday, Saturday & Sunday

1:00 - 4:00 p.m.

(February until Thanksgiving)

Closed: Thanksgiving through January

Easter, Mothers Day, Fathers Day, July 4th & Pioneer Day

The 5th Wed/Sat/Sun of the month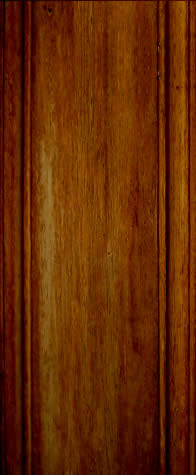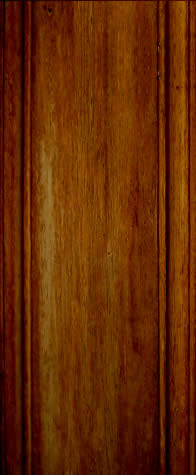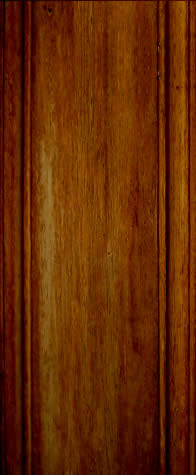 Adults:

 $5.00

12 and Under:

 $2.00

Nature Trail: Open daily 7 a.m. - Dusk

Click below for a Stilly Valley Museum

 sneak peak!

Pioneer Day and

Pioneer Hall 100 Year Celebration!!

Thank you to all who helped the museum celebrate on July 15th!!

It was a "warm day", but we hope you and your families had as much fun as the volunteers did!

We had 328 visitors,

 and 42 volunteers helped with the event!!

Click below to view the video "Timber! The Development of Arlington 1850-1920"