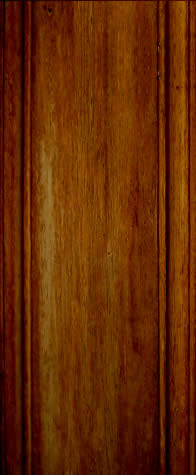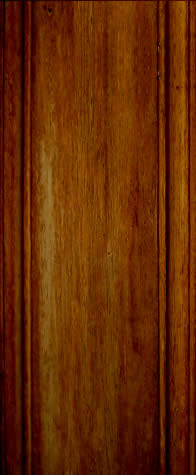 This museum was built by the Stillaguamish Valley Pioneers Association to preserve artifacts of the north and south forks of the Stillaguamish River Valley. In the museum we have household, logging, diary, military, railroad, sports, medical, education, transportation and music items from the past. Plus we have thousands of historical photos keeping alive the heritage of the original homesteaders of the area. Keeping alive the heritage of the original homesteaders of the Stillaguamish River Valley. 

Our museum is located  in Arlington, Washington.  We have three ponds on the property and numerous large trees. We are open three days a week and frequently host special tours.  We have thousands of items on display. Items as small as teacup and big as a bull-dozer.  Displays with full size wildlife; including bear, deer, and others in real life settings. Another display modeled in HO (model train) gauge size, depicts the (Darrington Logger) going along the North fork of the Stillaguamish River. The key theme of logging is woven into our local history and many of the museum displays.  We also have a series of out buildings for acquisitions too large to display in the museum.  These include printing presses, tractors, trucks, and early farming machines. 

Pioneer Ponds

During November/December time frame, we are visited by COHO SALMON. The ponds on the property are networked with Portage Creek.  Portage Creek finds its way to the Stilly (Stillaguamish River).  The Stilly flows in Puget Sound and out to the Pacific Ocean.  It is hard to imagine the migration of the Coho Salmon. In front of the museum, we have a handy observation deck which spans the creek.  The deck offers you an excellent view of the salmon working their way up the fish ladders. Muskrat, Beaver, and River Otter have also been observed in the ponds.