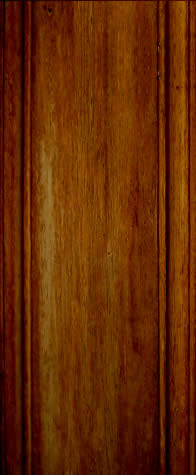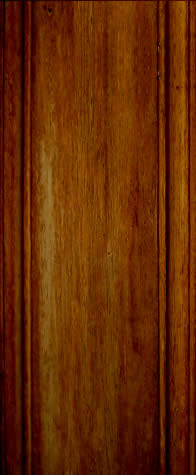 Built in 1923!  Pioneer hall is used for community meetings and is available to rent for weddings, receptions, reunions, meetings, birthdays, and other functions.

The cost is $200 per daily rental for all functions except weddings.

The cost for "wedding" daily rental is $400.

Daily rental hours are from 9AM - 9PM.

Pioneer Hall capacity is approximately 140 people

Call the museum for more details

360-435-7289 

Photo Gallery

Click on the first photo. Then click on "Next'  to advance to the next photo.